A well-designed living space can be great for improving your productivity. From changing the look and feel of your home to a complete change of color scheme, a fresh coat of paint can make a difference to your home interiors or exteriors. Doing it all by yourself is not easy and you may not get the result you wanted. Which is why you should call for a professional home painting service that takes care of getting the job done just the way you want it. Here's a list of things to ask and do to ensure you get what you want from your contractor.
1. Check Credentials
Check if the team you are about to hire are professionals and if he has the appropriate licenses on them. Verify the information they provide with the information provided on the Contractor's License Reference sit. See if the company is a member of the Better Business Bureau or trade associations, it will show the commitment the contractor has to his or her job.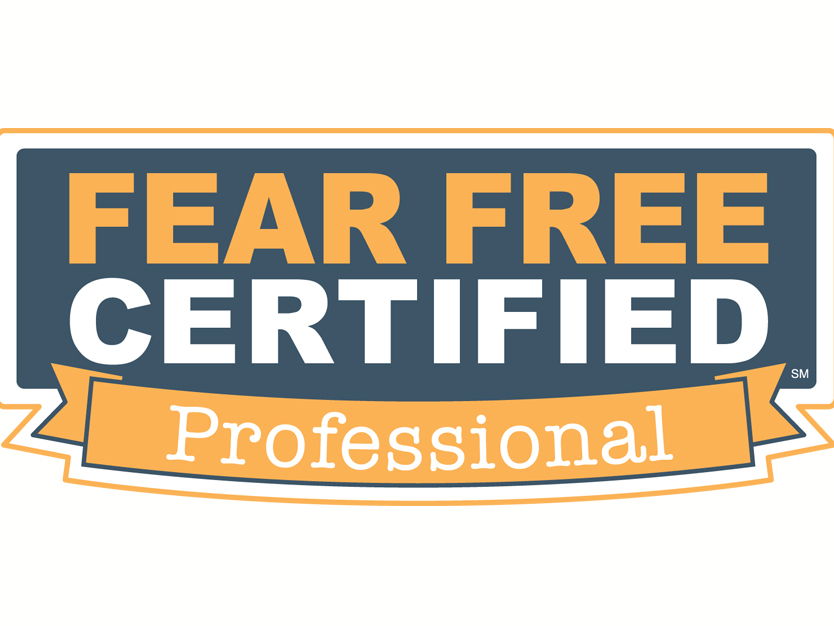 Source: duisburg.vet
2. Assessment and Estimate
It is not easy to make an accurate estimate of the cost and time it will take to complete the job. For an accurate appraisal, it is best to have an assessment done by the interior painting service team.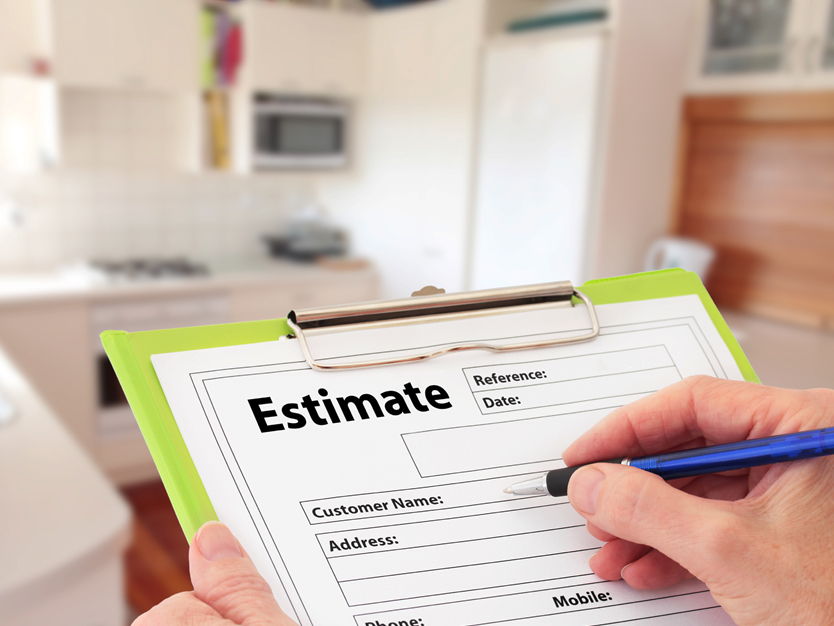 Source: allstarmoversllc.com
3. Project Management
Ensure right now that the company can manage projects smoothly and has a process in place. Project management covers from planning of a project to final delivery and further follows ups post delivery for client feedback. Important because it will help you get the results you want.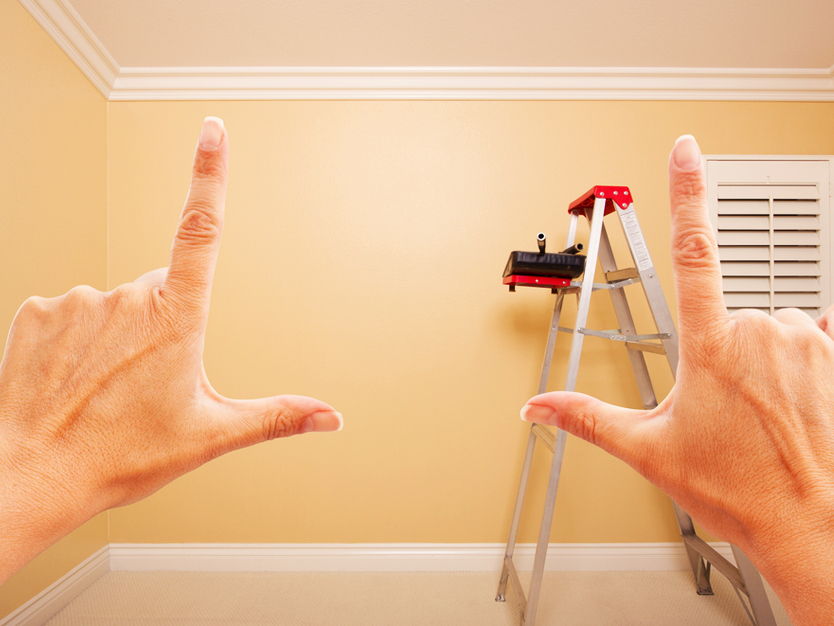 Source: lichfieldhandyman.com
4. Choosing Colors
Choose the right colors for your interiors or exteriors with the experts you have hired. Ask them to walk you through the basic color schemes and color ideas that can bring out the best from your home.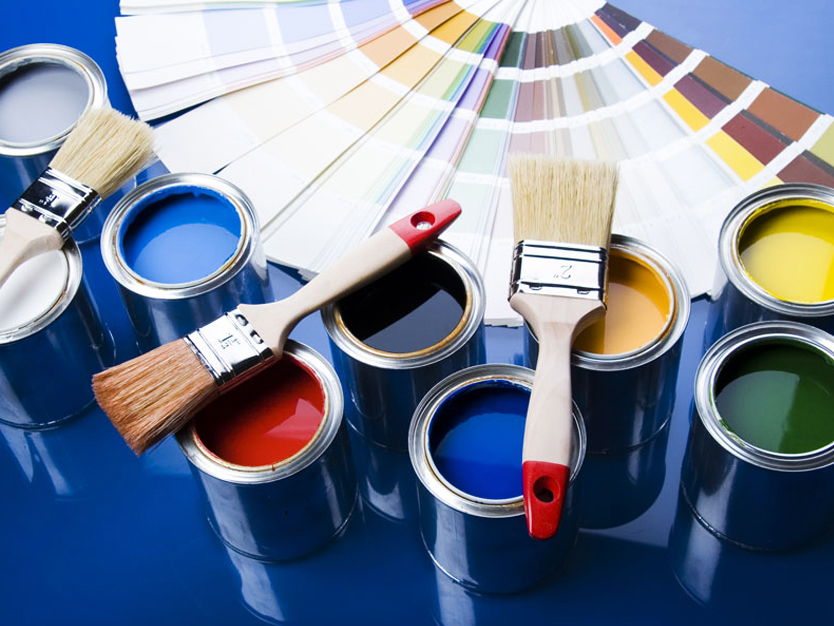 Source: 5miles.com
5. Make sure they have interior painting checklist
When painting your home interiors cover your floors, furniture and remove any fixtures or wallpapers from the walls. If you have a pet or small children, you may consider finding another place for them to stay till the interior painting service team can get the job done.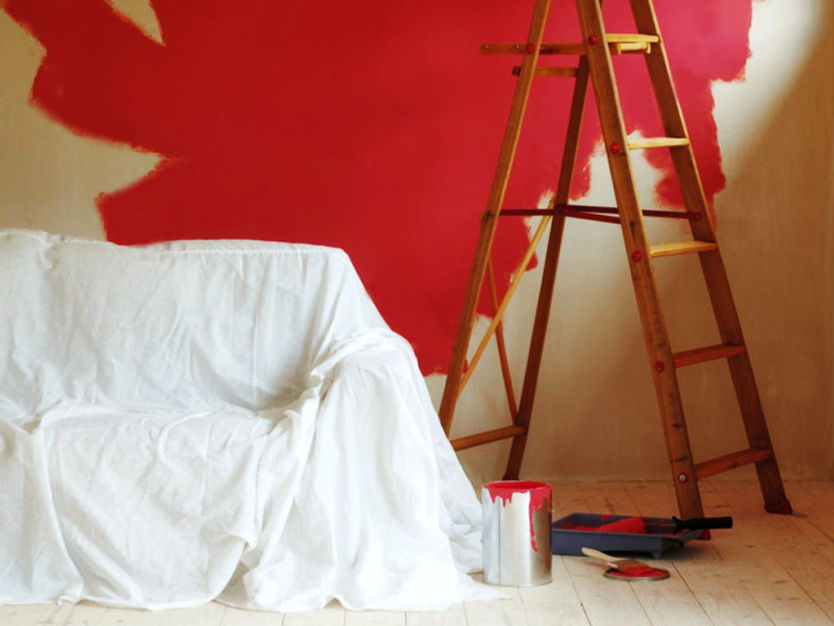 Source: dulux.com
6. Make sure they have exterior painting checklist
Consider what mother nature has in store for your area before asking any exterior painting service to start working on your home. Remember to use a good primer for a great finish, combine different cans of paint of the same color into a larger can to ensure uniformity of color.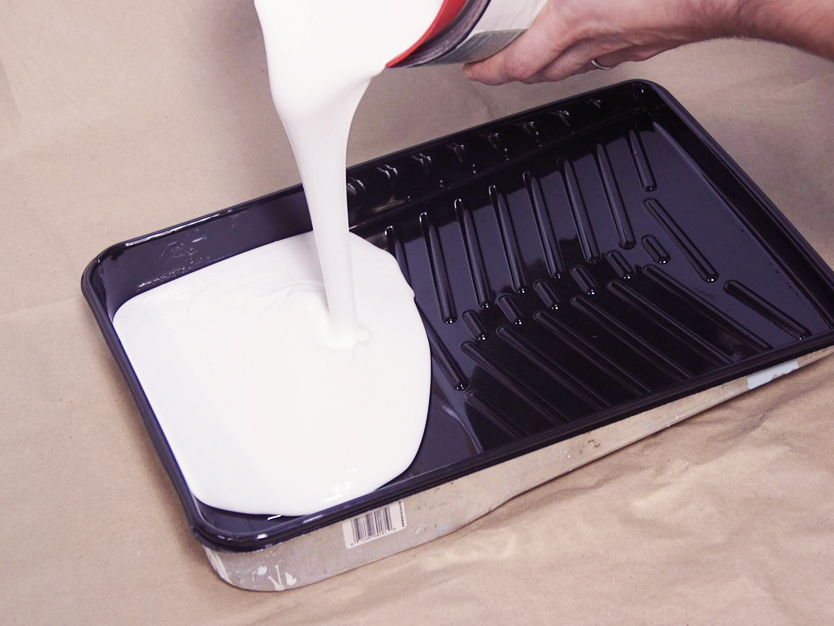 Source: consumerreports.org
You might also like: 3 Reasons Why Truneto Offers The Best Painting Services In Bangalore