When it comes to modifying your house in a major way you need to be cautious that you don't make a mistake which could cost you a lot of money. Painting for the first time or not, it is not a small task considering the factors that go into it. Here's where
Truneto
comes in, we as a company pride ourselves in being one of the best painting service providers in Bangalore.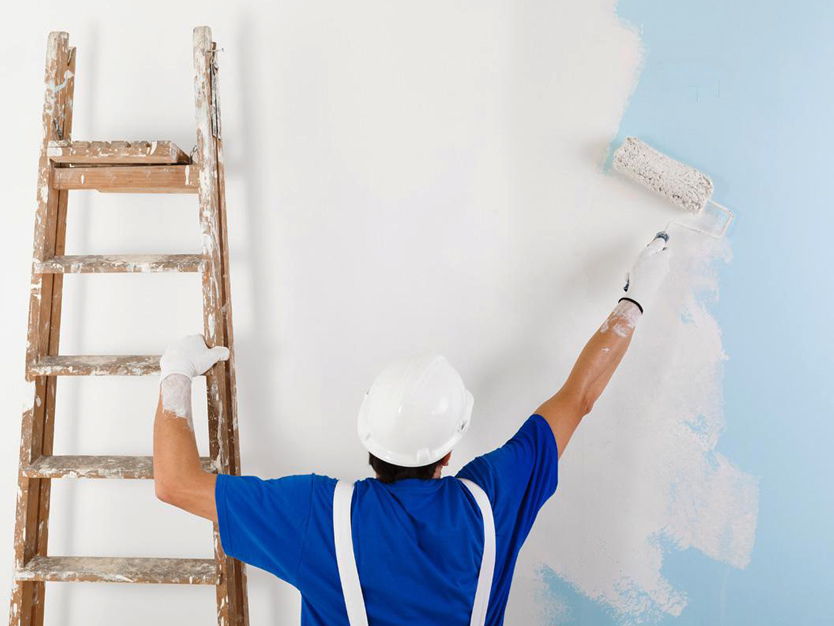 Source: bcdrenovation.fr

Among other services, we offer the best price and professionals in the Bangalore city for painting services. Keeping in mind that, painting is something a person gets done once in many years, we make sure that our customers get the highest level of support from our affiliated companies. Following are the 3 main reasons why
Truneto
offers the best painting services in Bangalore. We provide all kind of home painting services in Bangalore. Some of them are...
1. Seasoned Professionals
We have more than a 100 professionals trained and experienced in the various day to day tasks which include painting services. We as a company guarantee the highest level of professionalism in our work ethic and behaviour of the employees.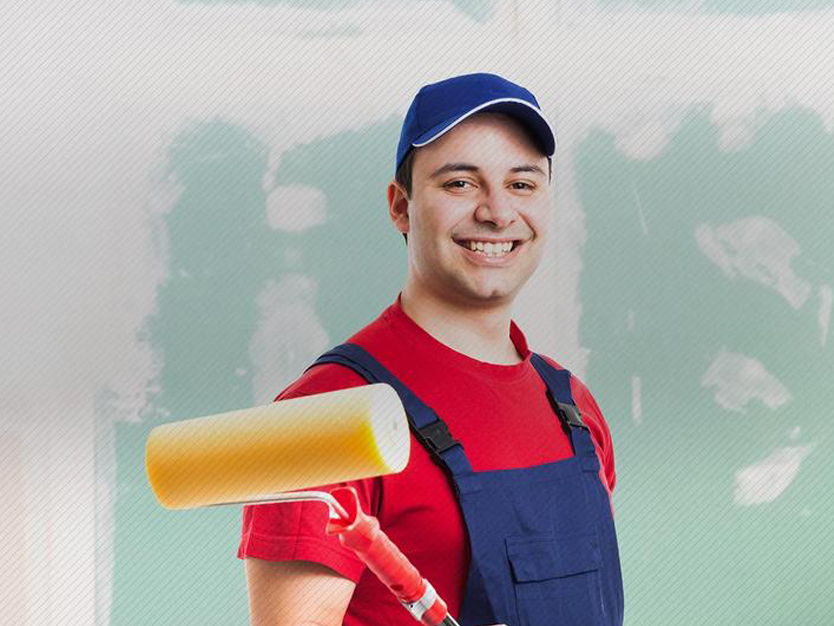 Source: mavperfectpaint
2. State of the art machinery
Considering the immensely tough competition in the market, we make sure that all the machinery our affiliated home improvement companies offer is up to date. Modern world requires modern techniques and machinery. Our customers benefit through our machinery for it will take much less time than it would for an out dated machine.
Source: Truneto.com
3. Punctuality
If one word could describe our dedication towards our customers, it would be punctuality. You tell us what time is suitable according to your schedule and we will try our best to work in that time frame and also make sure that the project does not take a minute more than what we promise at the initial stages.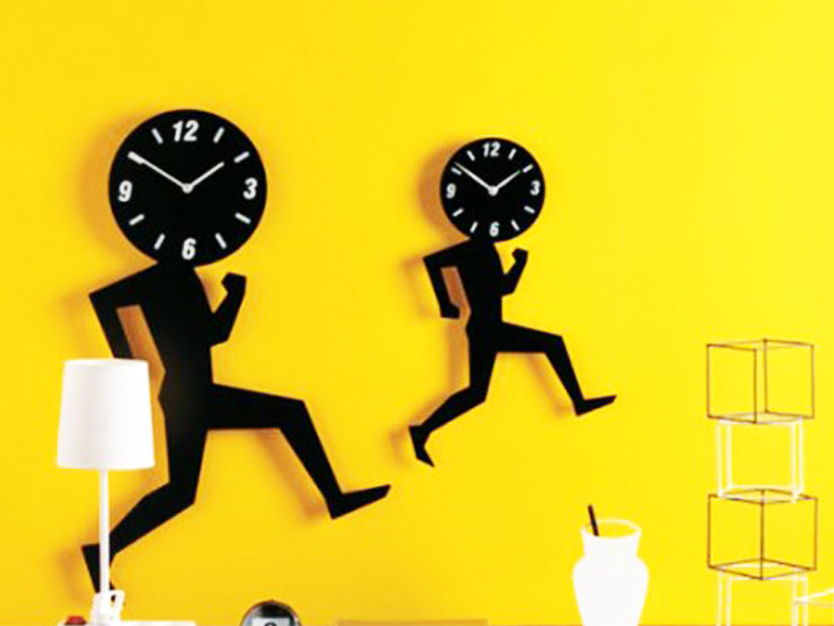 Source: Linkedin
Make sure you check out the reviews of our
satisfied customers
for better understanding what kind of service we offer and make the right decision in choosing us as your painting service providers.