Getting into the interior and exterior house painting can be a tricky job, as you might not know what it is going to cost you. There are a lot of factors that affect the final price it takes to get the whole or a part of your house painted.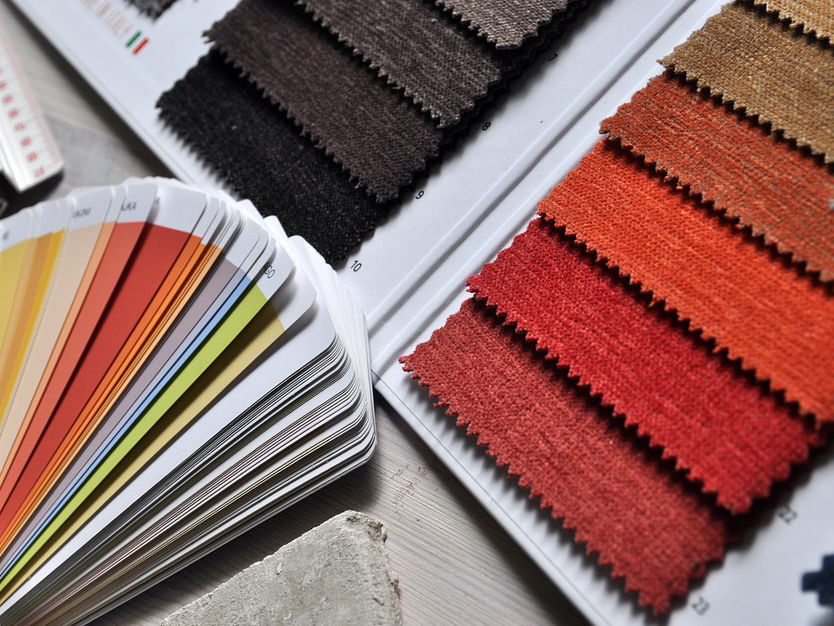 If you have no experience in painting your house and are planning to get a fresh paint job, then all you need to do is follow these three simple steps and you will find the true price of what this paint job is going to cost you.
1. Area
First of all, you need to make a calculation of the total area including all the walls and ceiling that you want to paint and then subtract the doors and the window areas that will not be painted. This calculation will help you know how much paint you need to purchase in the first place.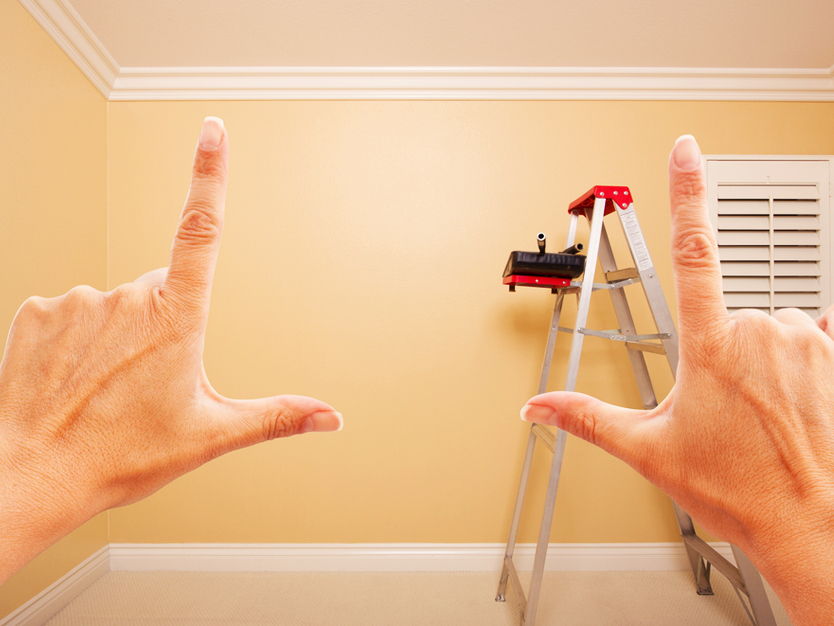 2. Paint type
In today's market, you will find a lot of different types of paint from some concentrating on more shine to some preventing water. It is totally up to you what kind of paint you want depending on your needs and budget. Once you select the type of paint you need to decide if you want plain paint or textured paint on your walls.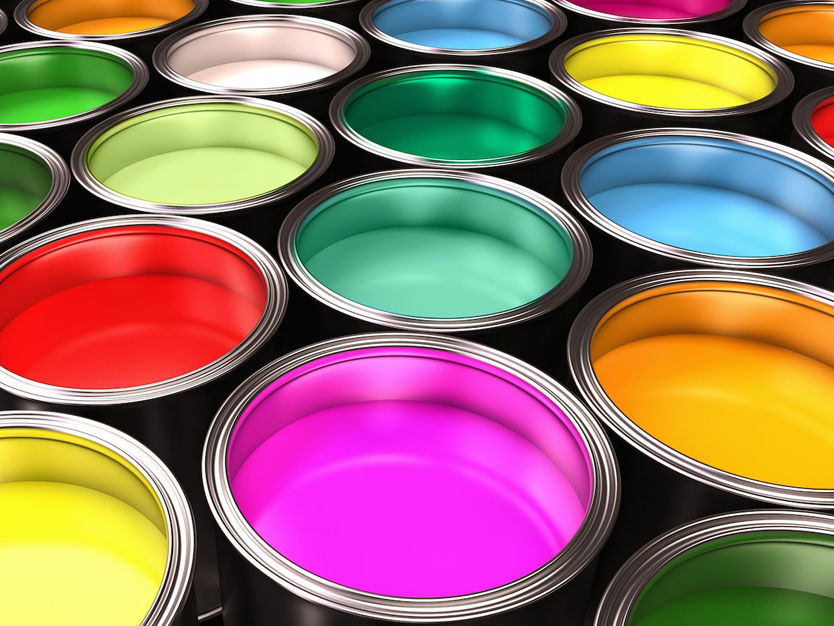 Source: dynamictouchpainting.com
3. Labor
After selecting the type of paint you want to do at your house, the next decision you will make is whether you will paint by yourself or you will hire professionals. The labor charges will vary based on the experience of the employee.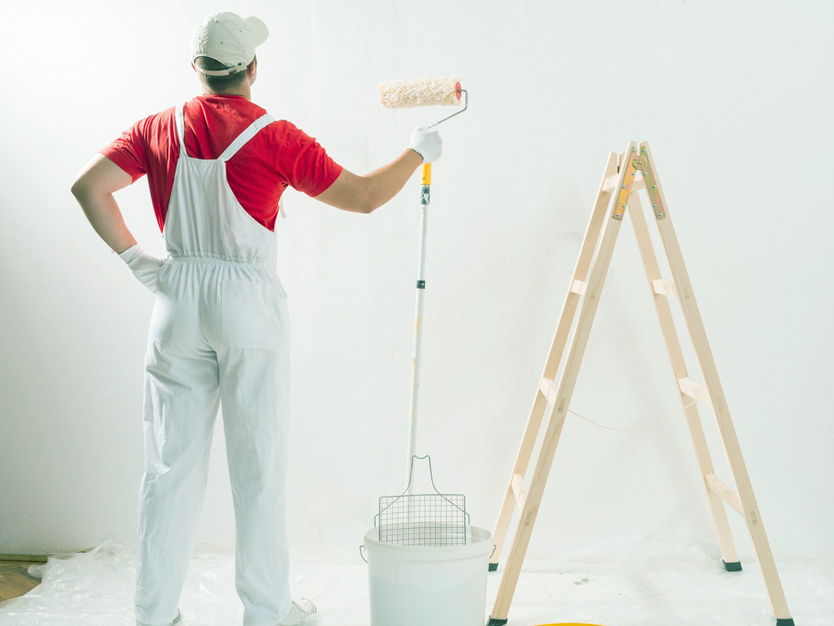 Source: myprincegeorgenow.com
After gathering the above-mentioned information and adding the rates, you will arrive at the total amount that you will have to pay for getting your place a new paint job. These simple steps will make sure no contractor charges you anything more than it actually costs.
Comment below and let us know if these three steps helped you in calculating the total cost of painting your place.